If you're a fitness enthusiast, there's a good chance you dream of living in sunny Southern California. While there are plenty of great places to live in the Golden State, none can compare to West Hills. Here are five reasons why fitness enthusiasts love living in this picturesque community.

1) The Weather: Southern California is known for its perfect weather, and West Hills is no exception. With mild winters and plenty of sunshine year-round, it's easy to stay motivated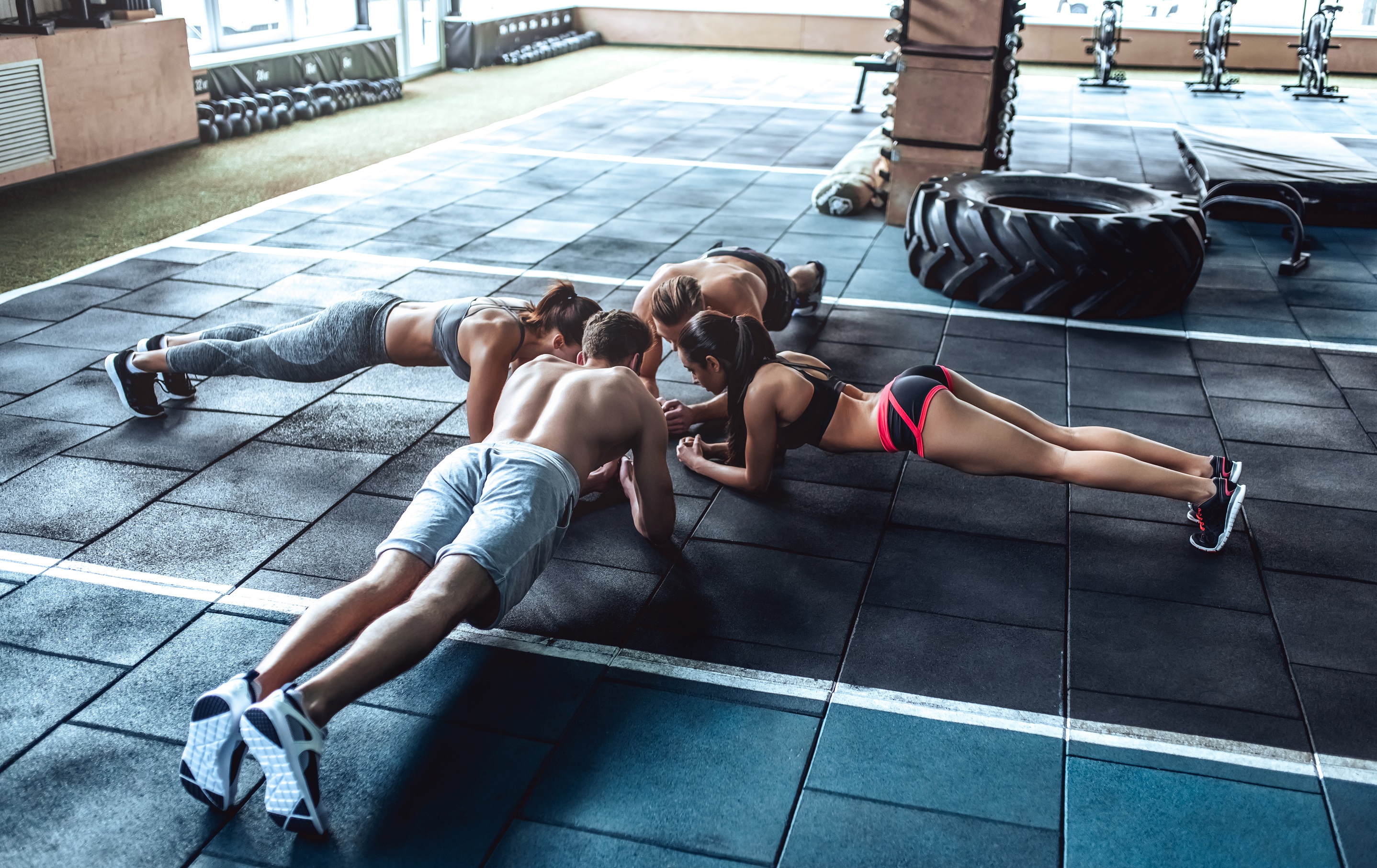 when you can workout outdoors all year round.
2) The Views: From rugged mountains to sprawling valleys, the scenery around West Hills is simply breathtaking. Whether you're hiking or cycling through the hills, or just taking a relaxing stroll through one of the many parks, you're sure to be inspired as you work towards your fitness goals.
3) The Trails: One of the best things about living in West Hills is that there are plenty of trails for hiking, running, and biking right outside your door. And with trails winding through some of the most gorgeous terrain in Southern California, it's easy to stay motivated. We'd suggest the Mary Wiesbrock loop trail, a 3.6 mile-long hike that is beginner friendly and features gorgeous views. The nearby Santa Monica mountains boast a wealth of trails, ranging from beginner to advanced. Just be sure to do your research online before taking any hike to make sure you stay safe.
4) The Pools: When the weather heats up, it's nice to cool off in a local pool. Luckily, residents of NMS West Hills enjoy access to a community pool and spa. Swimming is considered a great form of exercise and a wonderful way to relax and de-stress after a tough day at work.
5) The Workout Facilities: Sure, the weather is great in West Hills. But what do you do when it's rainy or too cold to exercise outdoors? You head over to one of the many workout facilities in town, where you can use state-of-the-art equipment without having to worry about the weather. Local fitness centers include the likes of Orange Theory Fitness, 24-hour Fitness, Xplositefit, and Crossfit Woodland Hills.

If you're looking for a place to call home that offers plenty of opportunities to get active and enjoy the great outdoors, look no further than NMS West Hills apartments in the San Fernando Valley. Our furnished apartments in West Hills offer all the amenities you could hope for, plus some unbeatable views of the surrounding area. Come take a tour today and see for yourself why fitness enthusiasts love living in this picturesque community.